Ivanka Trip to Hyderabad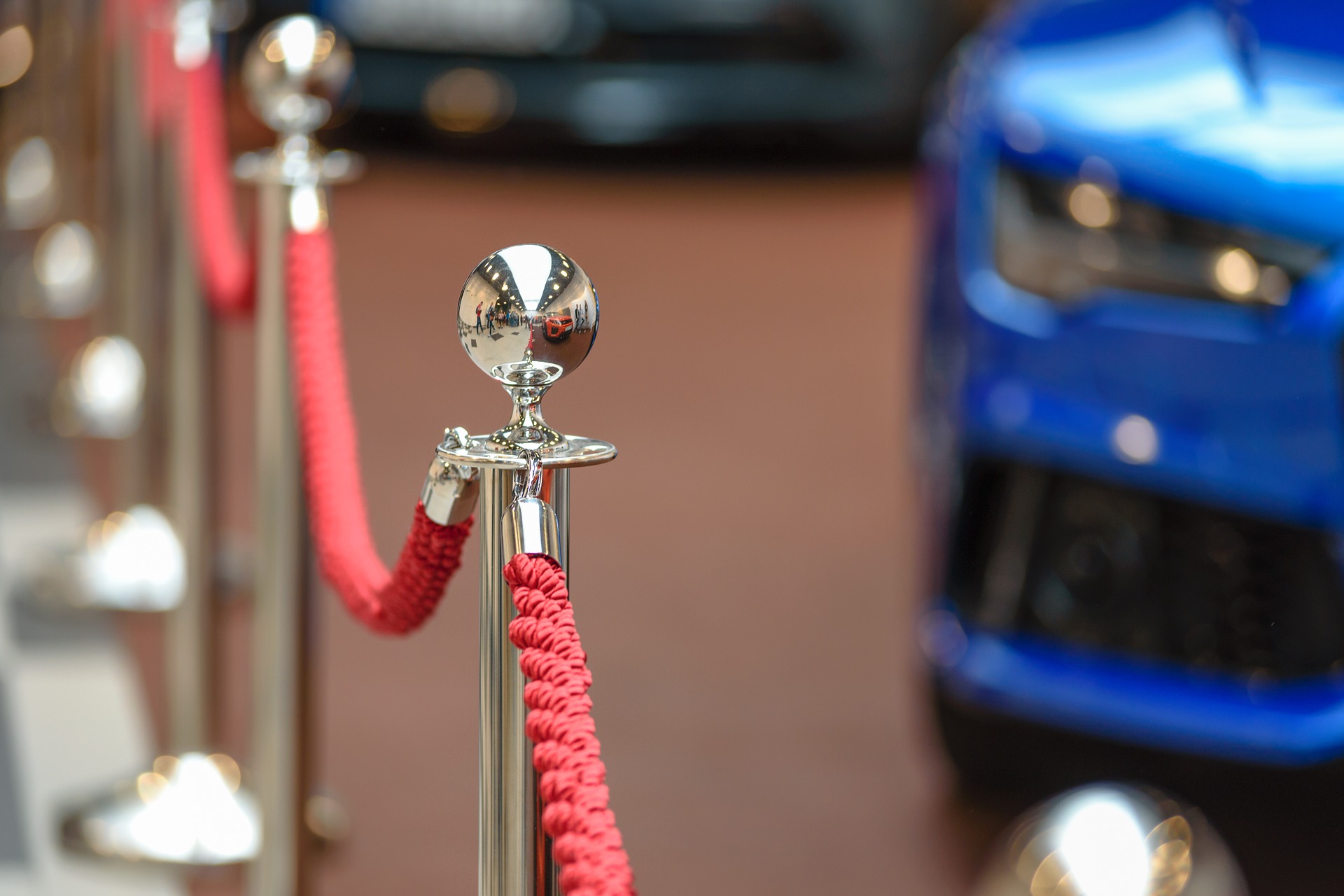 Beautification of Hyderabad
In November 2017, the then US President's daughter Ivanka Trump visited Hyderabad for Global Entrepreneurship Summit (GES) which put the eyes of the world on the city. Sudhakar reported on her trip and the places of significance her visit covered.
Sudhakar was part of the media delegation that toured along with the invitees and reported on the highlights at each venue. Falaknuma Palace and the Golconda Fort were important venues of the visit. The city was beautified with many areas getting a better appearance, which included the removal of beggars and hawkers.
Sudhakar later followed up the trip by writing about how The Golden Jubilee Hills Hotel, where Ivanka had stayed during her trip to the city, went bankrupt.