Kidney Racket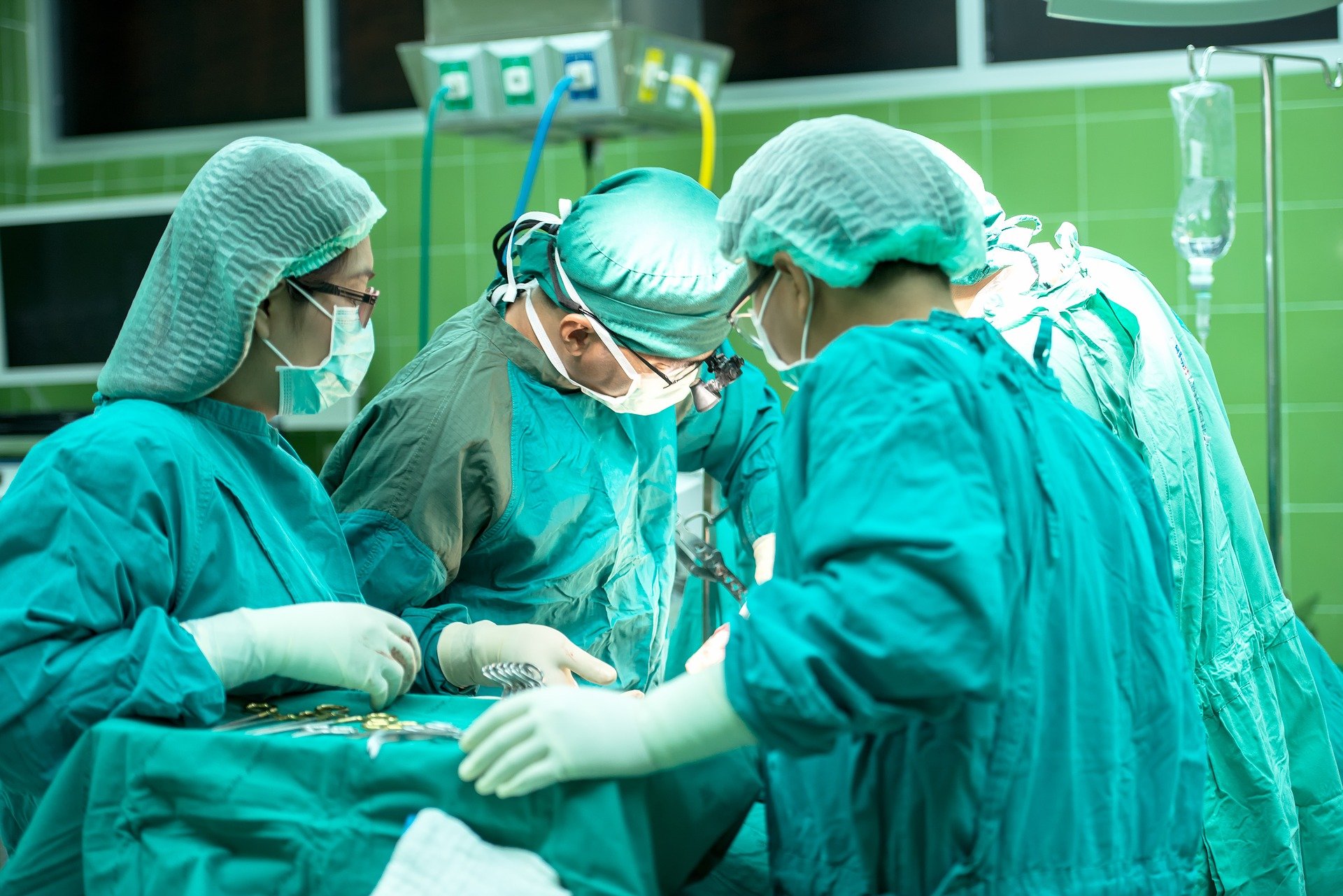 Medical Establishments/Doctors Cause Harm
Sudhakar had reported on many cases where people were cheated by a dubious medical establishment or a medical professional. The same goes for a number of scams hospitals try to pull on their patients each year to make quick cash illegally. Over the years, Sudhakar had reported on multiple incidents of individuals trading in kidneys taken from poor people around the country. These scams have also hampered the process of organ donation by brain-dead patients as stricter norms slowed down the process of organ donation.
The gangs would consist of medical professionals in influential positions who would run the operations at an international level too. One such case was about a VP for sales and international business for KIMS Hospital in Hyderabad who was accused of running an organ trafficking racket Africa to India. He was eventually arrested in Uganda. Sudhakar's detailed investigation brought to light the hospital management's attempt to distance themselves from their VP.
In 2008, a major racket was uncovered where some kidney donors were found to be HIV+, having sexually transmitted and infectious diseases. Sudhakar reported on the gravity of this crime in which reached up to the principal secretary of health and family welfare who had authorized two transplants supported by fake documents even after they were rejected by the State Organ Transplantation Organisation Committee.
Sudhakar also pointed to the administration's fault where faulty investigation and incomplete charges had enabled the brokers into setting up such rackets and operating with impunity. The follow-up to the case by Sudhakar showed how the brokers were able to get kidney transplants done in corporate hospitals without any authorization at all pointing at the involvement of hospitals in such rackets. For the transplants to go through, the brokers would create fake marriage and friendship certificates between donors and recipients.
In 2010, Sudhakar posed as a prospective buyer for a kidney and approached people who had taken to the internet to sell kidneys. The donors, who usually priced their kidneys from Rs 4 lakh to Rs 10 lakh, told him about the financial problems that drove them to make such a decision. He also followed up on the 2008 case in which a chargesheet is yet to be filed.
Sudhakar continued to report on the case in 2017 too when a hospital was charged with forgery based on a complaint from their medical director. The donor and recipient in question were from Bangladesh whose contact with the Hyderabad hospital was facilitated by the gang leader of a kidney trade in Bangladesh.