Human Smuggling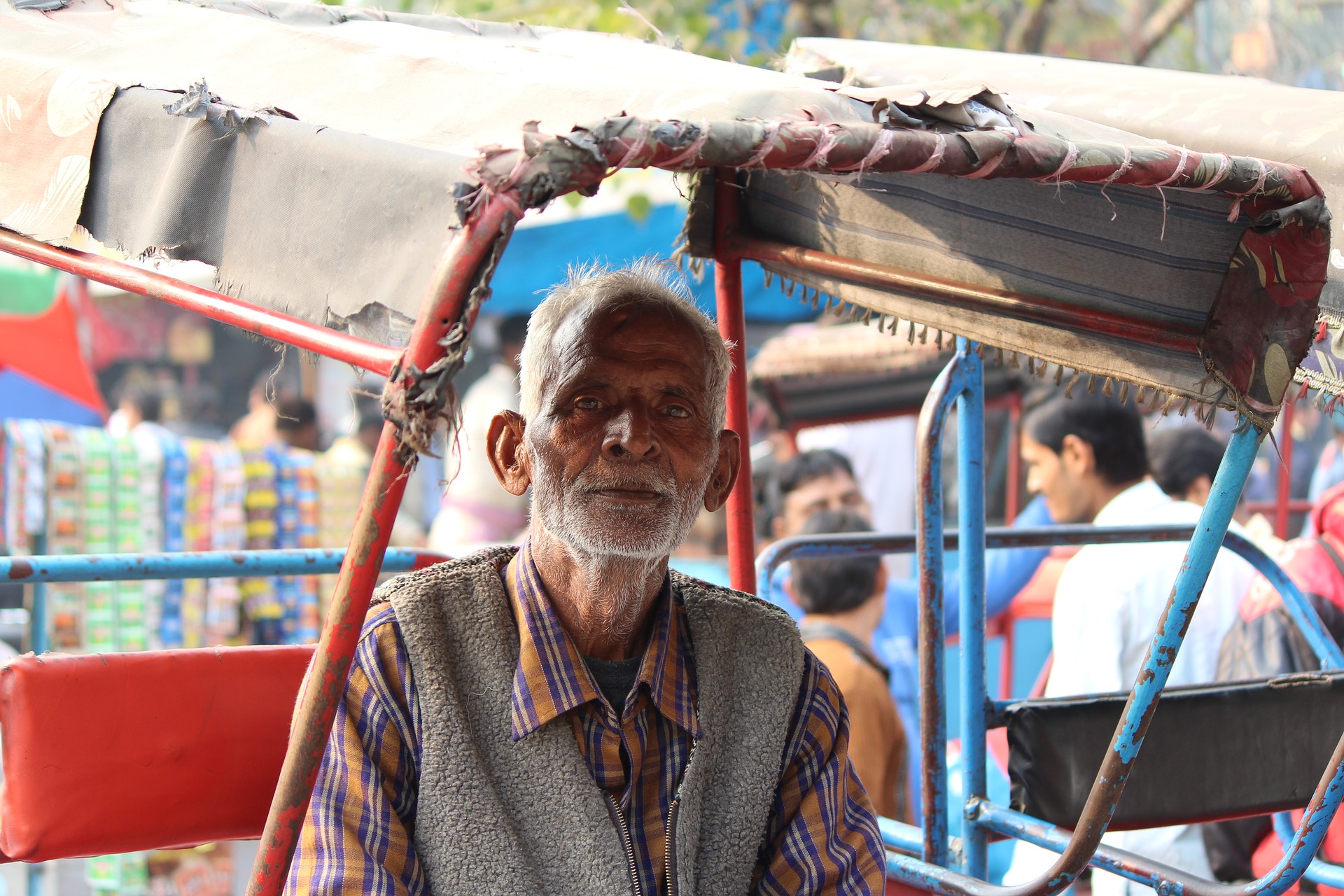 Risking lives abroad for family
Sudhakar wrote about an intricate web of illegal companies and agents sending the vulnerable to Iraq in the guise of providing jobs. His article detailed the life of families from Nizamabad, Adilabad and Karimnagar affected by human trafficking. Members of many families went through harrowing experiences in their travel to war-stricken countries to provide a meal.
When Sudhakar spoke to some of the residents from Telangana who were taken to Erbil in Iraq, he was told about how they were duped by their agents and given jobs as labourers when they were previously promised jobs at hospitals. The debt that they accumulate for going abroad only puts them into a vicious cycle where they are forced to work under inhumane conditions to pay off the debts.
Sudhakar wrote about the hundreds who commit suicide in the Gulf region and the lives they leave behind in Telangana. Harsh living conditions and being cheated by agents are the primary reasons for suicides. Worksite and traffic accidents and cardiac arrests due to workload are some of the other reasons for the untimely deaths of many.  The data collected by Sudhakar about the migrants in the Gulf countries showed how the poor in the country have no protection no matter where they are.